Tailwind Group and its partners are excited to announce the successful acquisitions of two student housing properties. The new additions to the portfolio total 1,324 bedrooms, pushing Tailwind Group's owned and managed portfolio of student housing bedrooms to just over 11,500. They are now one of the twenty largest owners and managers of student housing real estate in the United States. Since 2016, the organization has nearly quadrupled its rental revenue, bedroom count, and number of employees. Tailwind Group owns 26 properties in 12 different states, employing nearly 200 people.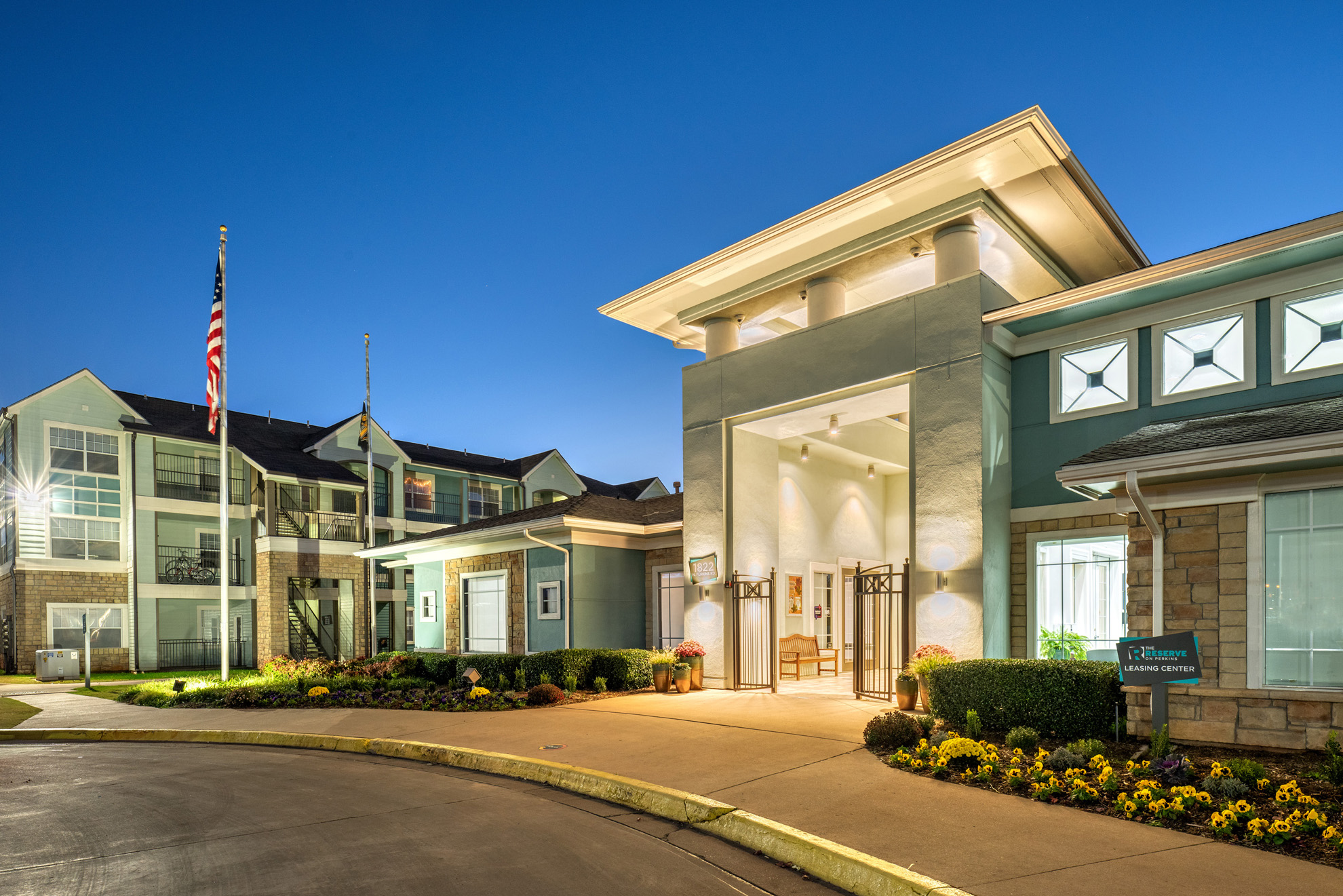 "It's been amazing to see the growth over the past few years. All credit goes to our hard-working employees. That is the most rewarding part of all of this – watching them all succeed and grow with the company", said Kyle Smith, one of the founders of Tailwind Group.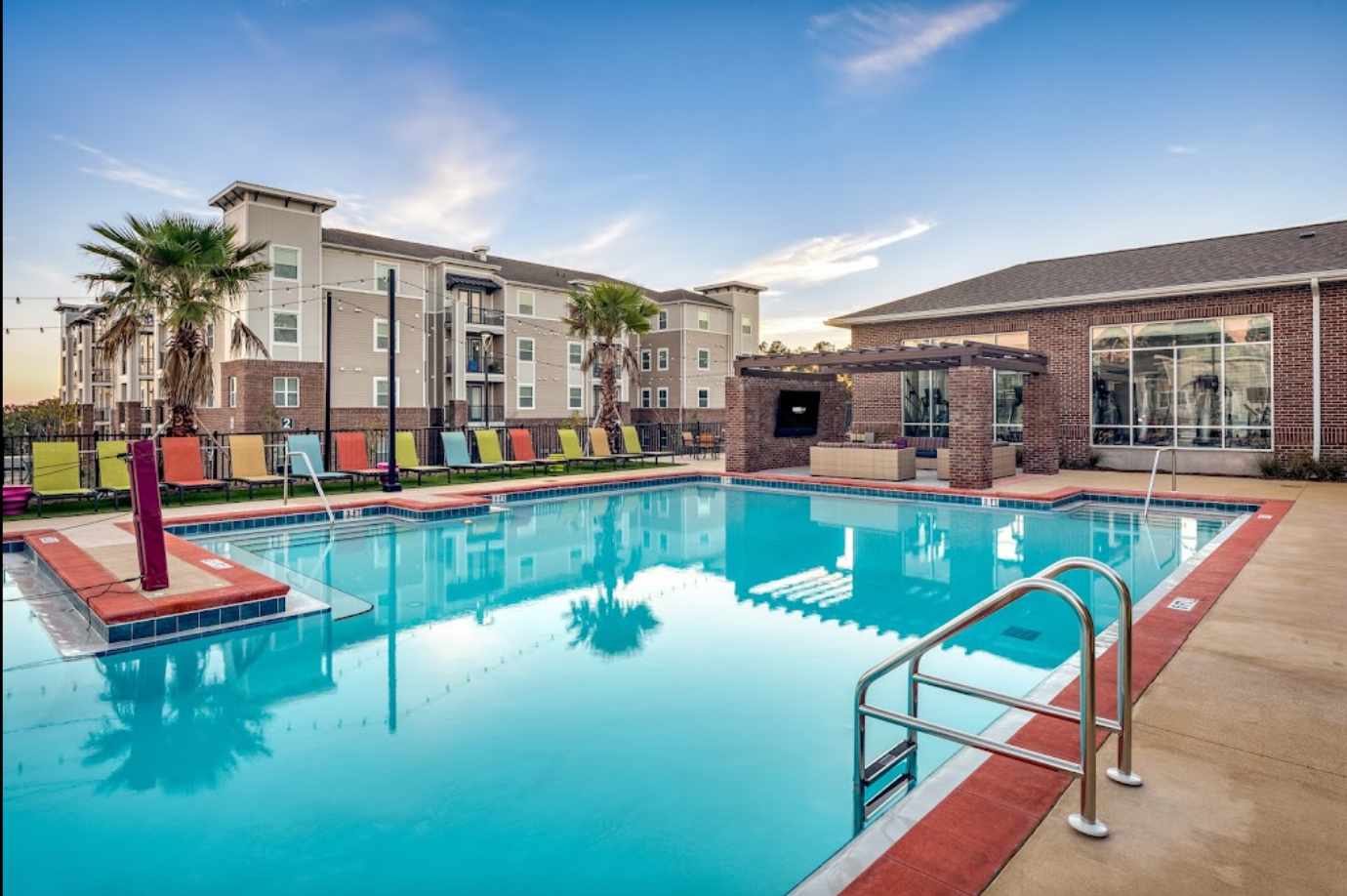 The two recent property purchases marked the 3rd and 4th acquisitions of 2021 for Tailwind Group. The Reserve on Perkins (Stillwater, OK) is a 732-bedroom garden style complex that serves Oklahoma State University and the surrounding community. The Players Club (Tallahassee, FL) is a 592-bedroom complex that is just minutes from Florida State University. The Players Club was rebranded to The Quarters at Tallahassee upon acquisition.
Any inquiries regarding the acquisitions or Tailwind Group should be directed to Brandon Smith, Vice President of Operations & Development.