Tailwind Group and its partners are pleased to announce the acquisition of Campus Crossings on Marion Pugh, a 628-bedroom student housing property located just minutes from Texas A&M University. The sale officially closed on October 27th and represents Tailwind Group's fifth major real estate acquisition in the student housing sector in 2022. Prior acquisitions in 2022 included properties near Southern Illinois University, Iowa State University, University of Nebraska-Lincoln, and the University of Missouri. Campus Crossings was purchased from Campus Apartments and the deal was brokered by Brandon Buell and his team at Berkadia.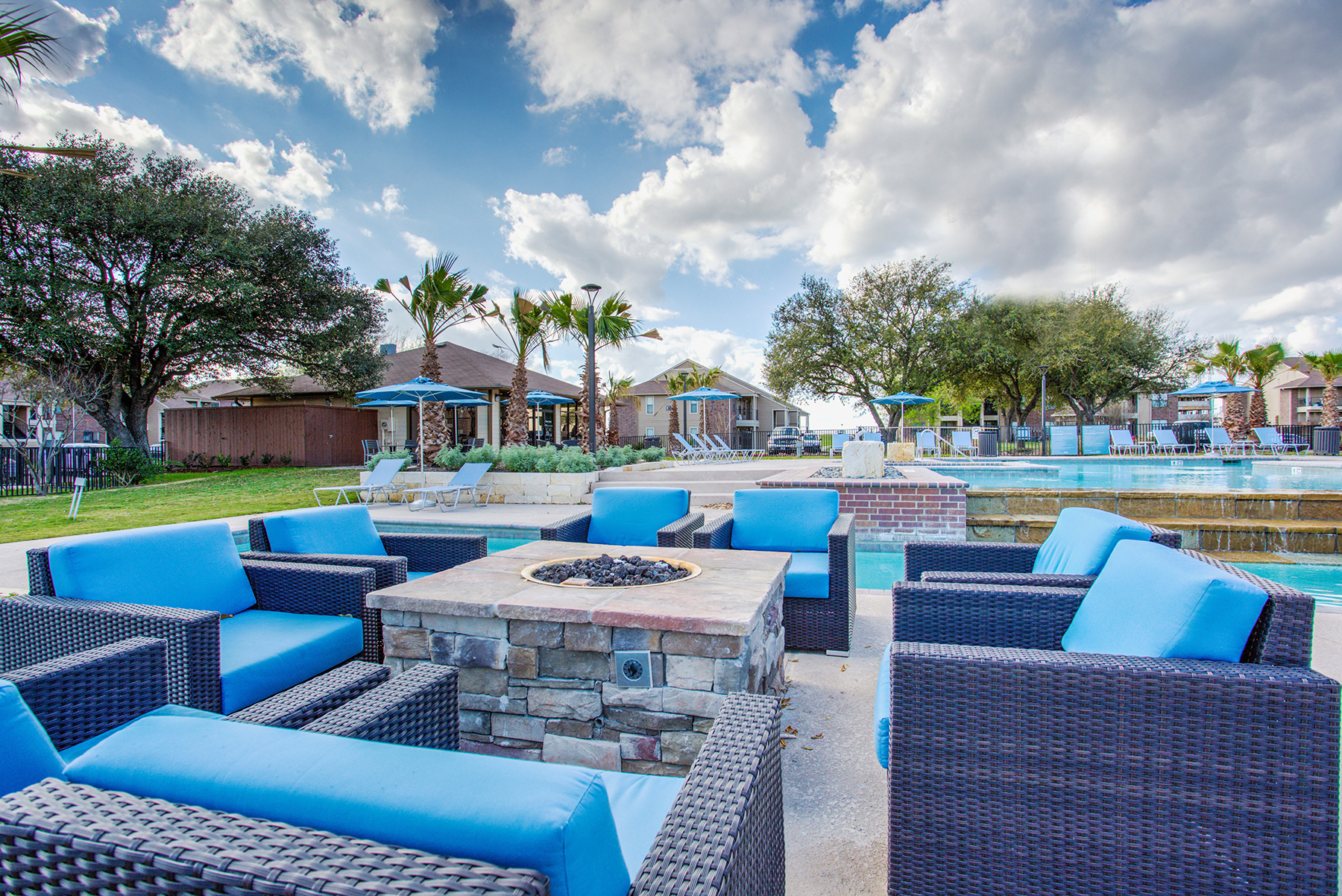 Campus Crossings contains 30 residential buildings with a mix of one- and two-bedroom units, paired with a first-class amenity package. Tailwind Group has significant capital improvement plans for the asset soon after acquisition along with a major rebrand of the property name and image.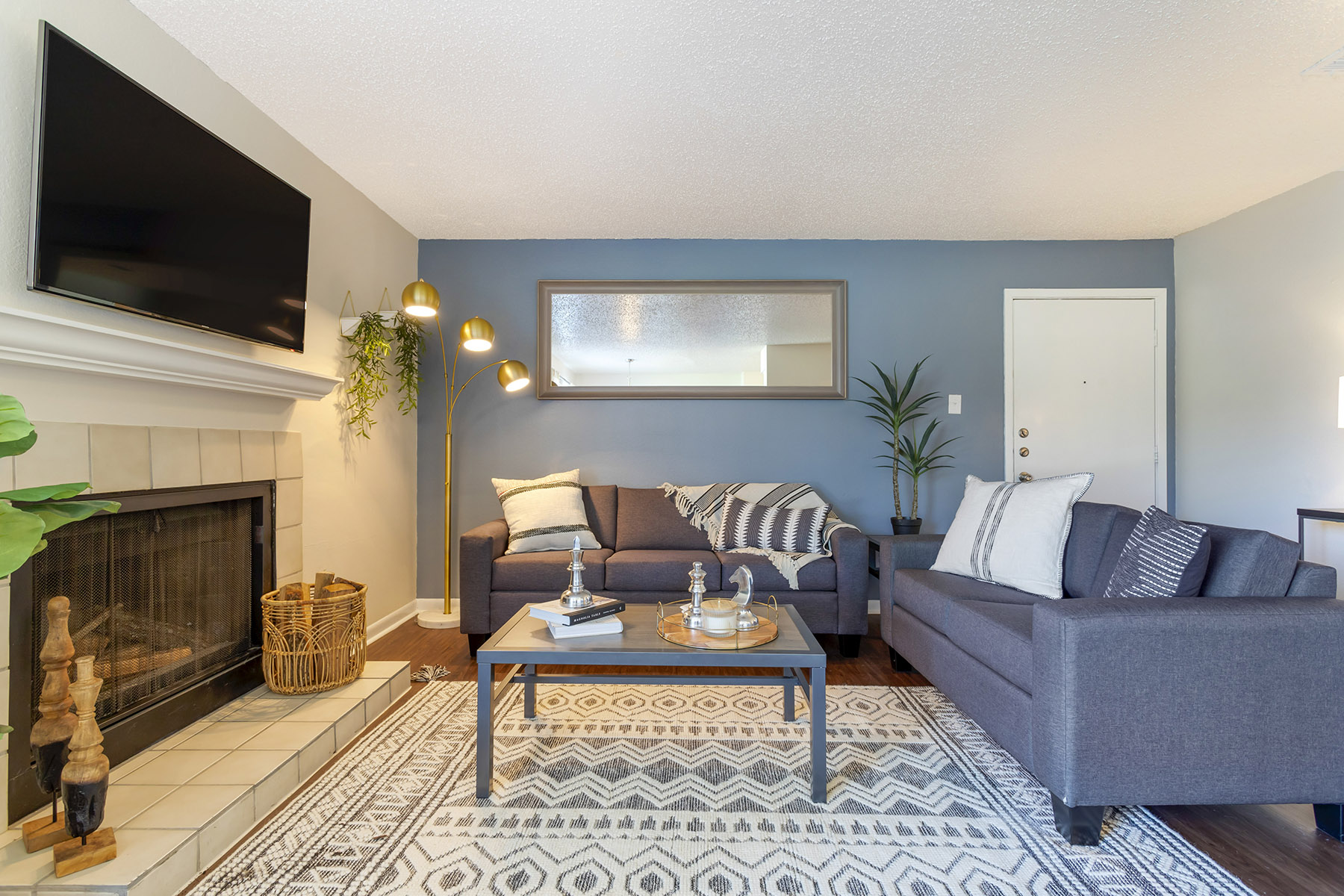 "Texas A&M is a market that every student housing owner and operator hopes to be in. With nearly 70,000 students and growing, it's truly one of the premiere college markets in the country," said Brandon Smith, Tailwind Group's Vice President of Operations & Development. "We could not be more excited to add Campus Crossings to our student housing portfolio and believe it will be an exceptional asset for us moving forward. Our planned capital improvements and site enhancement provide significant upside potential from both a resident experience and investment standpoint."
Tailwind Group is a top-20 owner and operator of off-campus student housing in the country. They own and manage over 25 properties located near 15 different colleges or universities. These 25 properties make up over 12,500 bedrooms.
Any inquiries regarding the acquisitions or Tailwind Group should be directed to Brandon Smith, Vice President of Operations & Development.