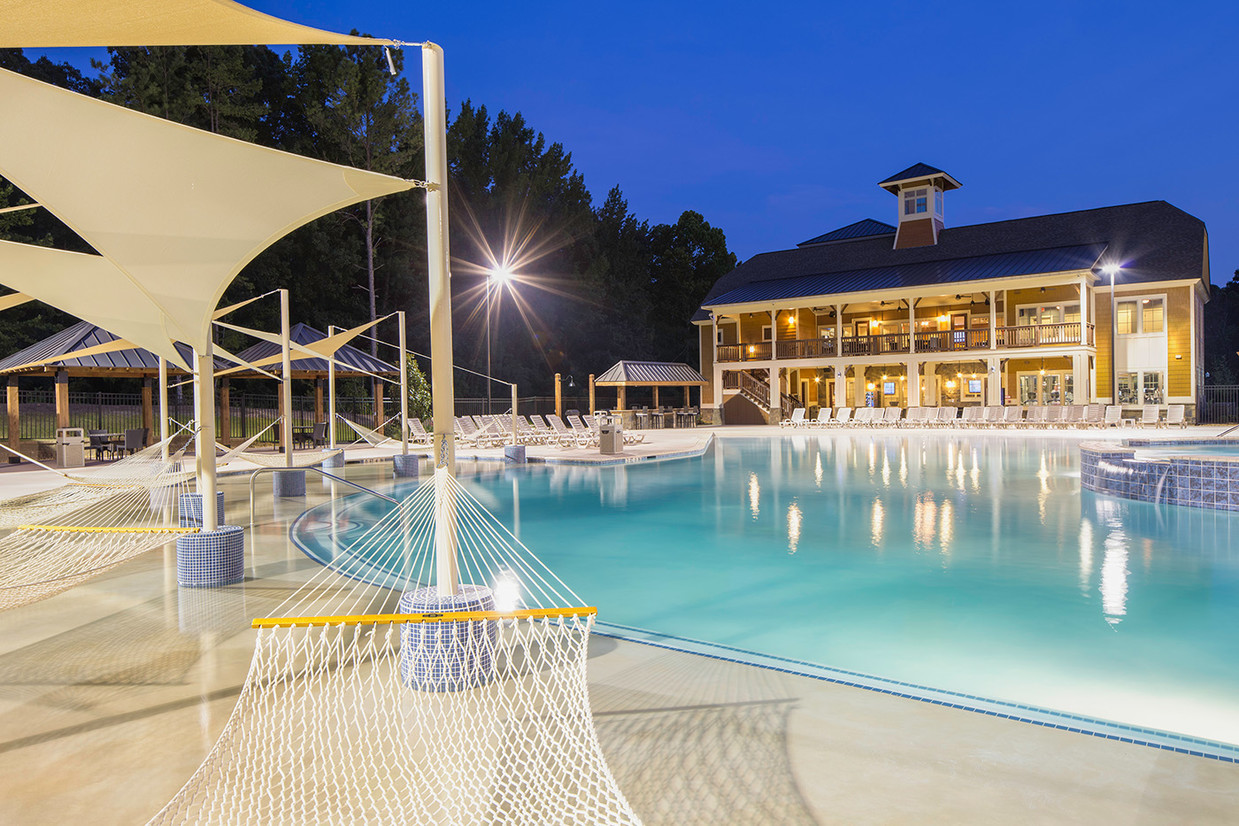 Tailwind Group and its investment partners are excited to announce the acquisition of The Retreat at Oxford, a 1,018-bedroom cottage community located minutes from University of Mississippi in Oxford, MS. This marks Tailwind Group's second student housing acquisition of 2021. Upon acquisition, the property was rebranded to College Town at Oxford and will undergo a multi-million-dollar clubhouse and amenity renovation. The renovations are expected to be complete by September of 2021.
"We are excited about the opportunity in Oxford", said Lane Gravley, President of Tailwind Group. "This is a premier property that serves the University of Mississippi. At over 1,000 beds, it becomes our largest acquisition by bed-count to date. The cottage-style community adds to our College Town brand as it mirrors our property at Minnesota State in Mankato, MN. It is a very popular destination for the Ole Miss student base and we are confident it will be a performance leader in our portfolio."
The property was purchased from Greystar and the deal was brokered by Ryan Lang of Newmark.
Inquiries about the acquisition should be directed to Brandon Smith at bsmith@thetailwindgroup.com.