Tailwind Group and its partners are pleased to announce two acquisitions in their student housing portfolio. In the middle of April, the acquisition of Legends Place Apartments in Lawrence, Kansas was completed. In the final week of April, the purchase of Aspen Heights in Wichita, Kansas was finalized. The two acquisitions represent Tailwind Group's third and fourth major student housing transactions of 2023.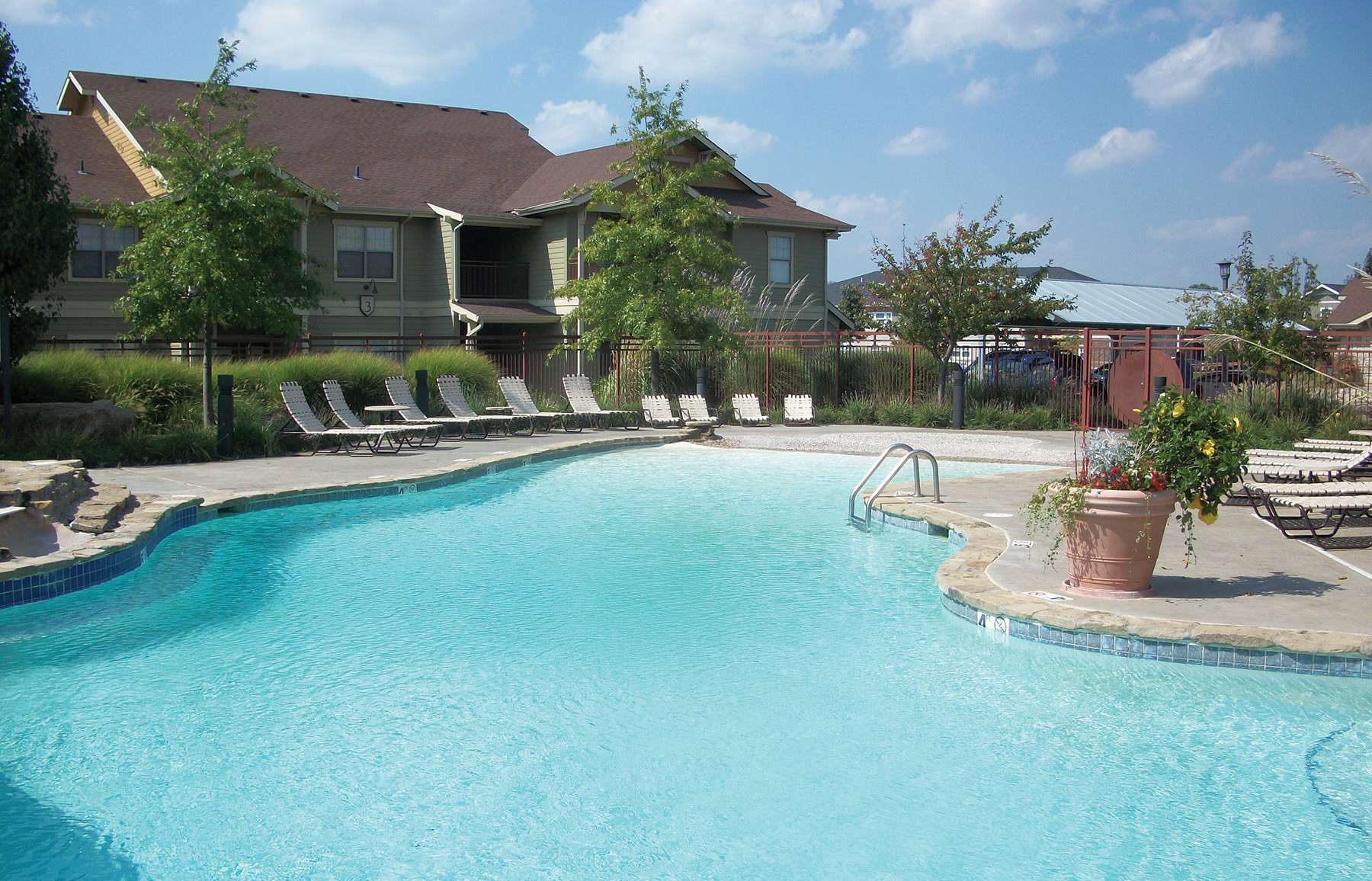 Legends Place Apartments is a 632-bedroom, garden style community located near the University of Kansas. The asset was purchased from ApexOne Investment Partners and the deal was brokered by Ryan Lang and his team at Newmark. Aspen Heights is a 327-bedroom complex that sits right next to the Wichita State University campus. The asset was purchased from Aspen Heights Partners and the deal was represented by Teddy Leatherman and her team at JLL.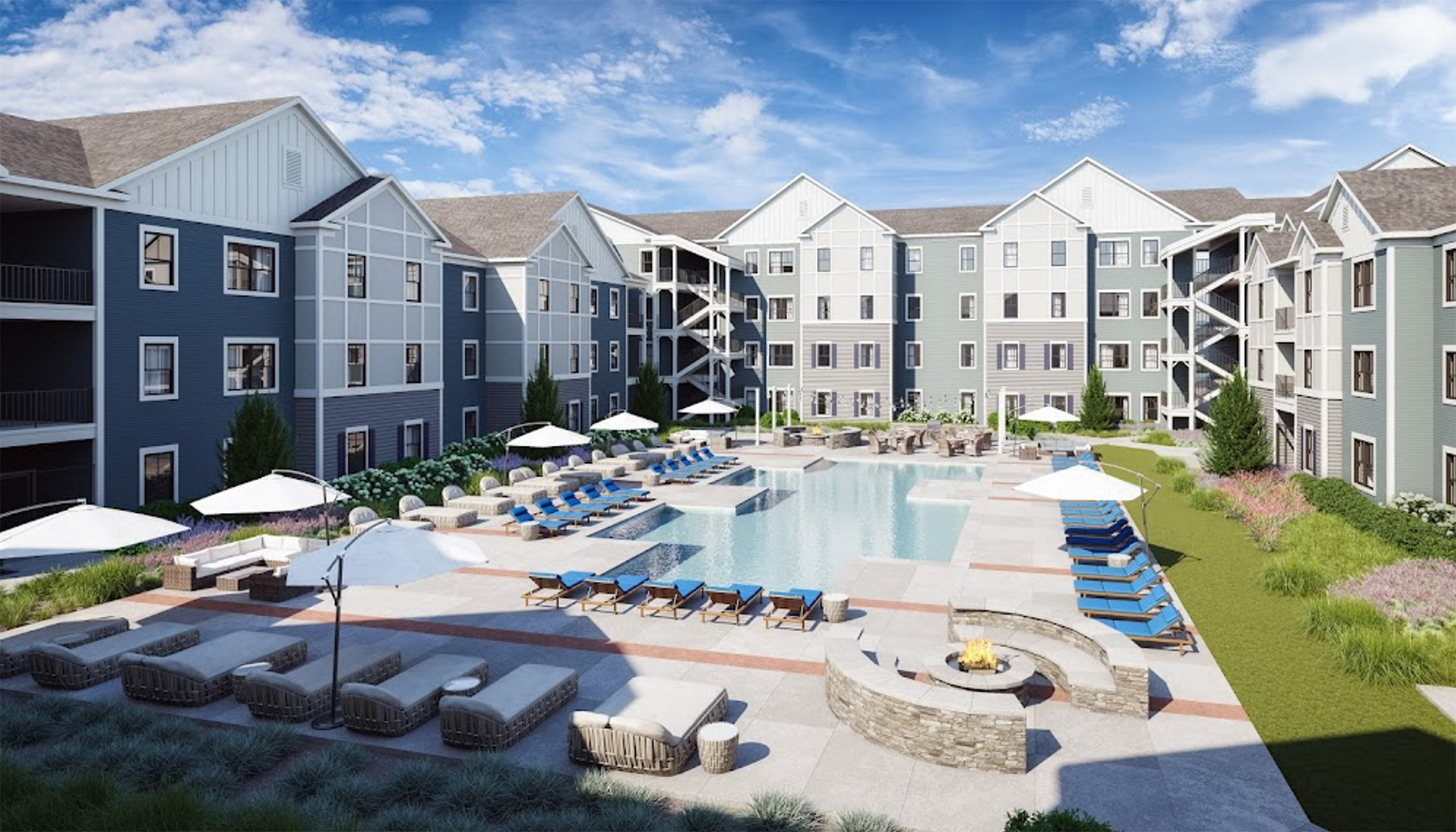 Aspen Heights was rebranded upon acquisition to Altitude at Wichita. Legends Place will be rebranded within the next couple months and has major capital improvements planned.
Tailwind Group is a top-20 owner and operator of off-campus student housing in the country. They own and manage 32 properties located near 19 different colleges or universities. These 32 properties make up nearly 14,500 bedrooms.
Inquiries:
Brandon Smith, VP of Operations & Development
Krystal Pierce, VP of Legal & Administration
Nick Sheak, Director of Investments