Tailwind Group and its partners are pleased to announce two recent student housing acquisitions: The Quarters at Oxford (formerly Campus Creek) in Oxford, MS and 109 Tower in Miami, FL. Both assets have successfully closed in the past 30 days and represent the 5th and 6th student housing acquisitions of 2021 for Tailwind Group. Both properties were purchased from Greystar and the deals were brokered by Ryan Lang and team of Newmark.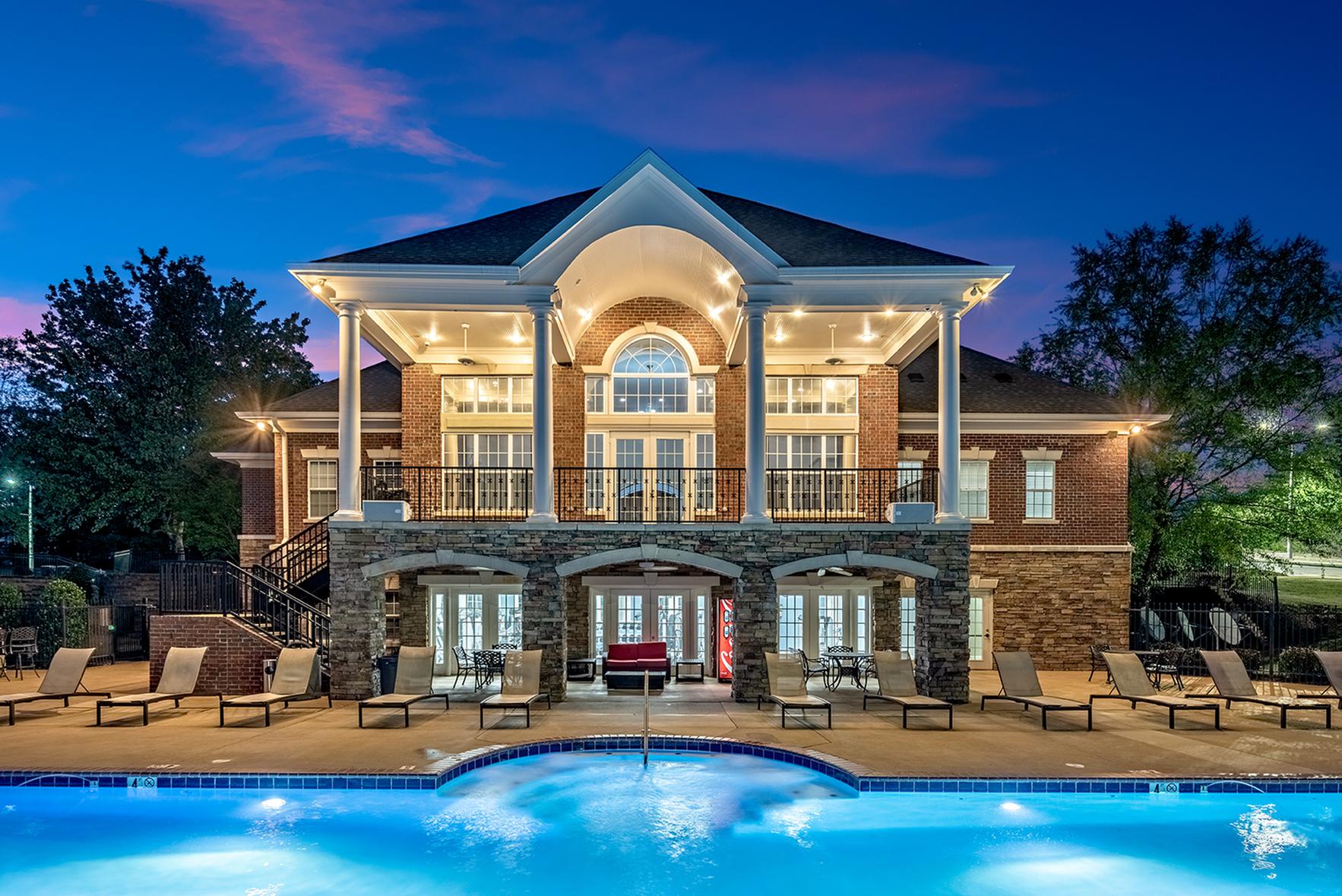 The Quarters at Oxford is a 636-bedroom, garden style community located adjacent to Ole Miss University. A $10M renovation on the apartments and amenities has already commenced and is projected to be complete by August of 2022.
109 Tower is a 16-story apartment building located just steps from Florida International University. Major capital improvements to amenities and common areas will begin in the spring of 2022.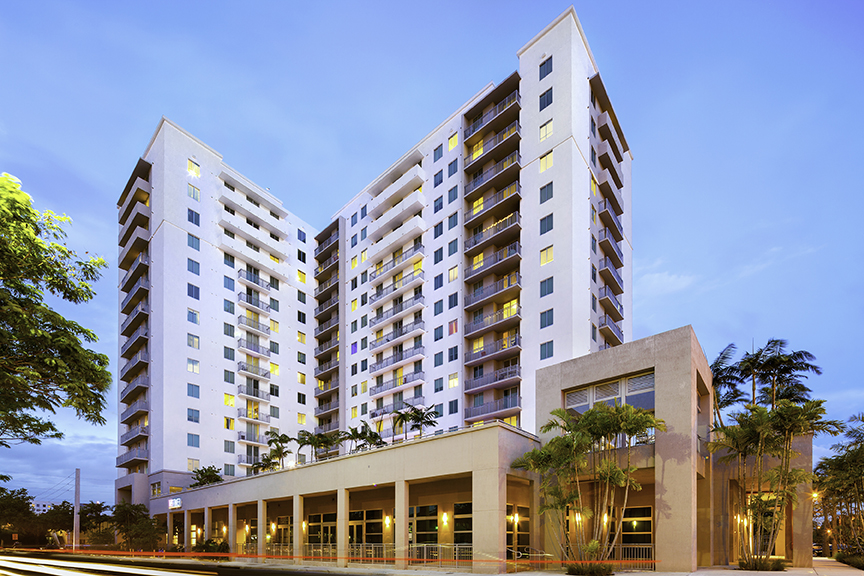 "We are excited to add two additional properties to our student housing portfolio to close out the year. I can't say enough about how hard our team has worked throughout the year to have, by far, the most active year in company history from an acquisition and disposition standpoint," said Michael Sather, one of Tailwind Group's founding partners. "We are extremely proud of what the team has been able to accomplish in 2021 and look forward to another great year in 2022."
Tailwind Group is a top-20 owner and operator of off-campus student housing in the country. They own and manage over 12,500 bedrooms in 13 different states and employ over 200 team members.
Any inquiries regarding the acquisitions or Tailwind Group should be directed to Brandon Smith, Vice President of Operations & Development.