Tailwind Group brings a wealth of knowledge and experience to the life-cycle of real estate development. With a rich background in the commercial, retail and residential sectors—our team is uniquely qualified to provide full-scope expertise ensuring lasting and sustainable environments. We bring new and distinctive real estate ideas, which are customized to the wishes and needs of the local residents.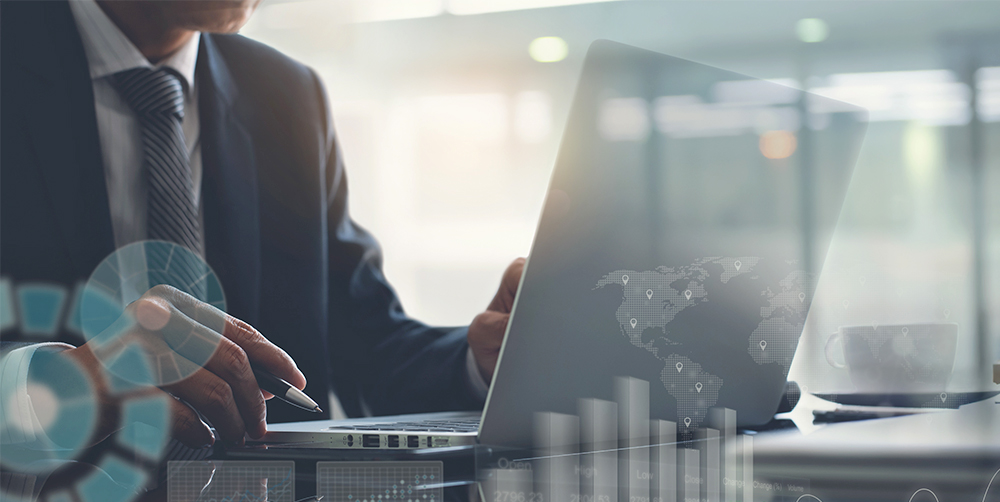 WE ARE ENTREPRENEURIAL
We are passionate about our company and will take the initiative and calculated risk to achieve our goals. Our ambition and hard work is second-to-none.
WE ARE VERSATILE
We place great emphasis on our ability to adapt to any situation in order to solve a problem and overcome unexpected obstacles.
WE ARE RESPONSIVE
We strive to provide an environment full of passionate, caring and receptive individuals to better meet the needs of our customers and local residents. This allows value to be realized by the whole community.
WE ARE INNOVATIVE
We encourage our team to think outside-the-box and develop creative methods for maximizing efficiencies. This ensures fiscal responsibility is preserved for both the company and our investment partners.
WE VALUE INTEGRITY
We operate by the Golden Rule and are intolerant of dishonesty, maliciousness and deceit. This applies to our relationships with all constituents including employees, customers, vendors and stakeholders.
Mission Statement
Tailwind Group's mission is to pursue and capitalize on real estate opportunities while adhering to our core values. In doing so, we create a business that provides growth and opportunities to our employees and the communities we serve – thereby generating optimal returns to our investors.