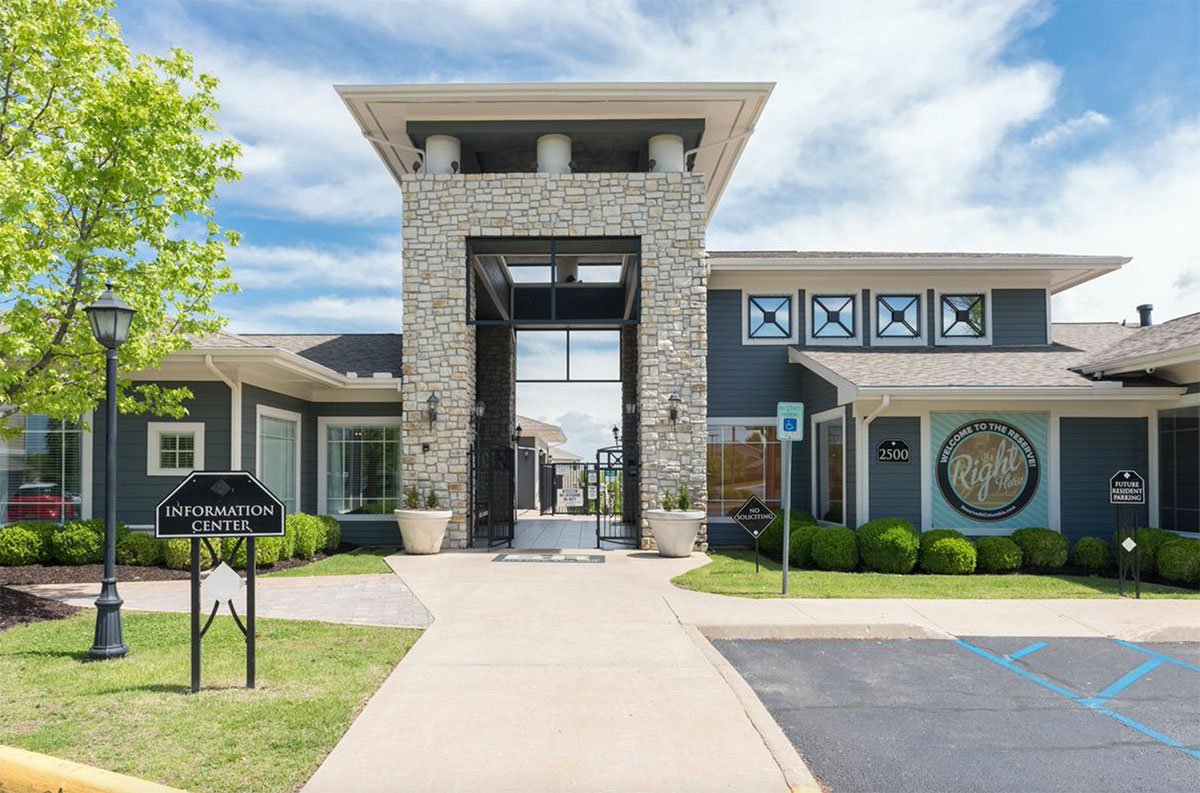 Tailwind Group and its partners are excited to announce their first student housing acquisition of 2021. On February 17th, the team closed on The Reserve at Columbia, a 676-bedroom community that caters to University of Missouri students and young professionals alike. Upon acquisition, the property was rebranded to The Quarters at Columbia and is undergoing extensive renovations. This multi-million dollar renovation will be completed by RC Contractors and will provide the units with new appliances, quartz countertops, cabinets, vinyl plank flooring, paint, and fixtures.  Renovations are expected to be completed by September.
"There was a lot we liked about the opportunity in Columbia", said Brandon Smith, Tailwind Group's VP of Operations and Development. "Geographically, it fits in with the portfolio we have been building over the past few years. We have also had past success with value-add opportunities in which we are renovating units in the middle of a lease term. Lastly, we are a big believer in Mizzou's continued enrollment recovery after the large decline between 2016 and 2018."
The property was purchased from Greystar and the deal was represented by Ryan Lang of Newmark.
Inquiries about the acquisition should be directed to Brandon Smith at bsmith@thetailwindgroup.com.