Tailwind Group and its partners are pleased to announce two recent acquisitions in their student housing portfolio. At the end of February, the purchase of Spectrum Apartments in Fayetteville, Arkansas was completed. Last week, the purchase of The Sterling in Baton Rouge, Louisiana was finalized. The two acquisitions represent Tailwind Group's first two major student housing acquisitions of 2023.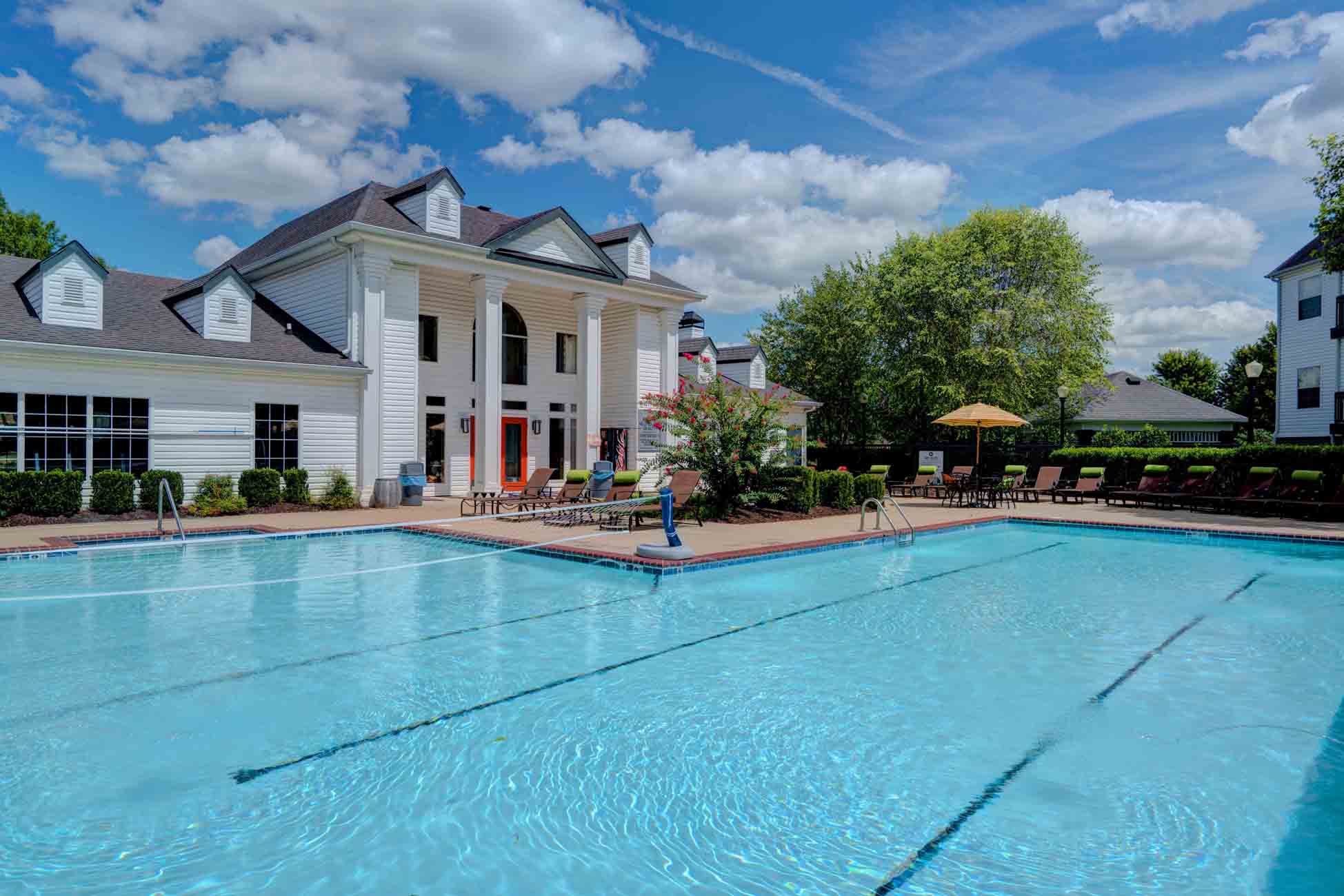 Spectrum Apartments is a 504-bedroom, garden style community located near the University of Arkansas. The Sterling is a 340-bedroom midrise building that sits right next to the Louisiana State University (LSU) campus. The Spectrum Apartments asset was purchased from Bridge Partners and the deal was brokered by William Vonderfecht and his team at CBRE. The Sterling was purchased from an undisclosed seller and the deal was represented by Mike McGaughy and Jon Kleinberg of Transwestern.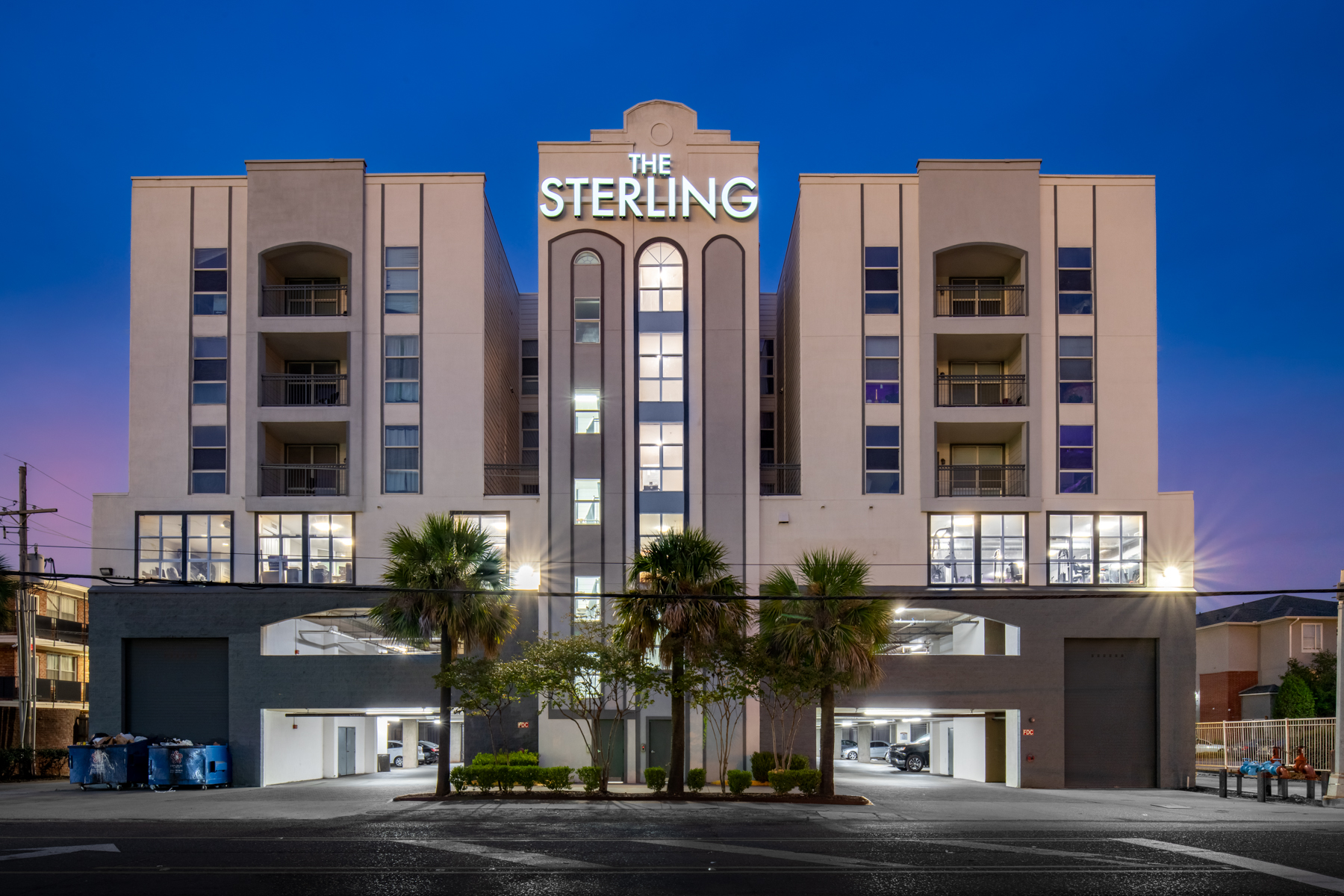 Both assets will be rebranded and have major capital improvements planned.
"We have furthered our expansion into SEC markets with these two acquisitions," said Nick Sheak, Tailwind Group's Director of Investments. "We believe in the long-term strength and upside of both Arkansas and LSU. We're excited to implement our management strategy and capital improvements to enhance the resident experience and in turn provide our investment partners with strong returns."
Tailwind Group is a top-20 owner and operator of off-campus student housing in the country. They own and manage over 30 properties located near 17 different colleges or universities. These 30 properties make up over 13,000 bedrooms.
Inquiries:
Brandon Smith, VP of Operations & Development
Krystal Pierce, VP of Legal & Administration
Nick Sheak, Director of Investments