Tailwind Group strategically identifies underserved and undervalued markets that have a strong college or university population and a limited commercial presence. To best serve these markets, Tailwind Group develops Class A properties that feature moderate price points, high-end amenity packages, and forward-thinking management practices that reflect the distinctive needs of college-age tenants. Tailwind Group's emphasis on building and sustaining unique, amenity-rich developments creates a setting where property values exceed market trends and people—tenants and citizens alike—experience the true meaning of community.
STUDENT HOUSING
Tailwind Group is a developer and manager of off-campus student housing. Over the past fifteen years, we have developed industry-leading practices in property management, marketing, and leasing. Our experience and ability to identify value-add opportunities has allowed our investors to realize consistent and above market returns. Our student housing team has a goal to provide our residents with a truly enhanced living experience – a place they're excited to call home.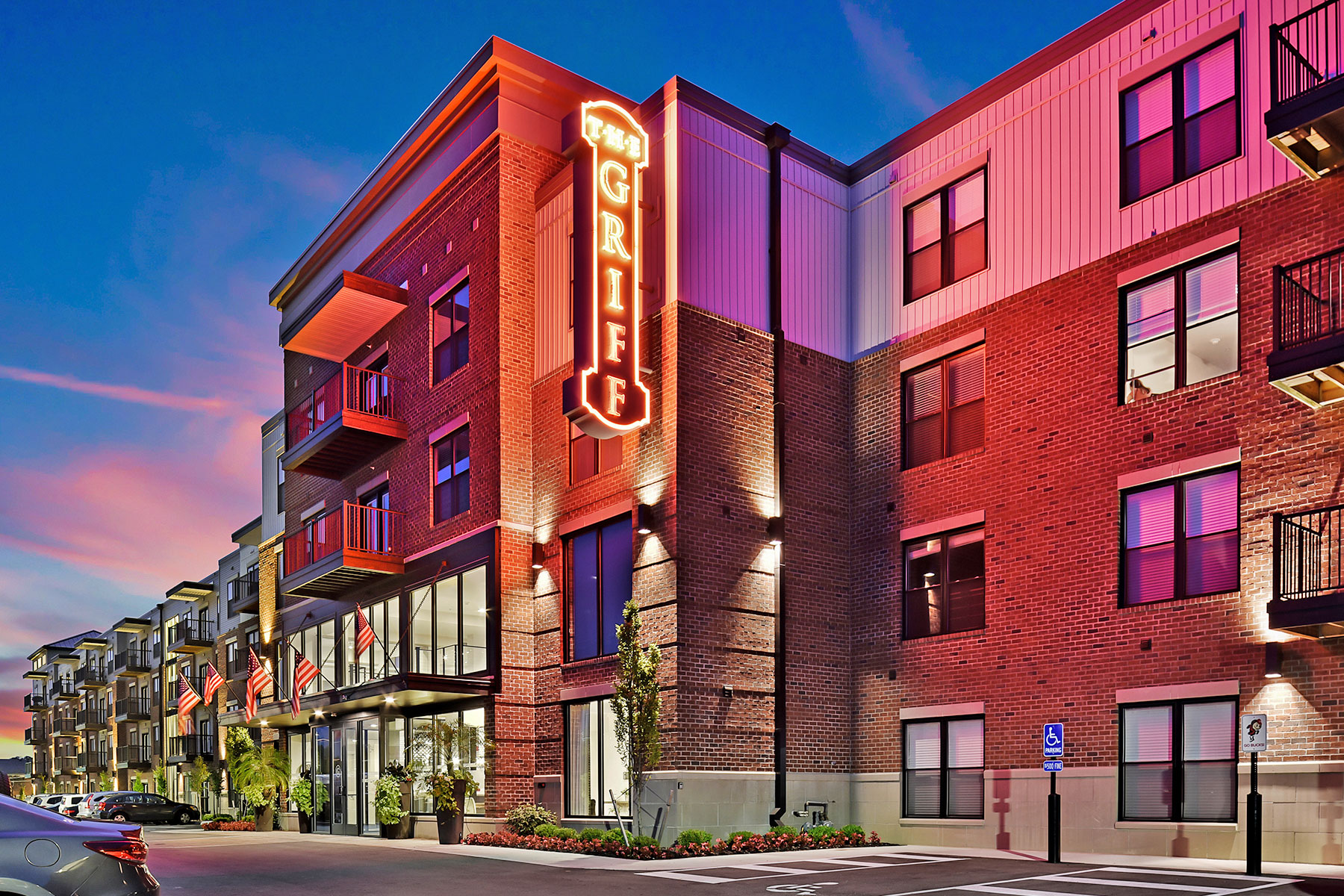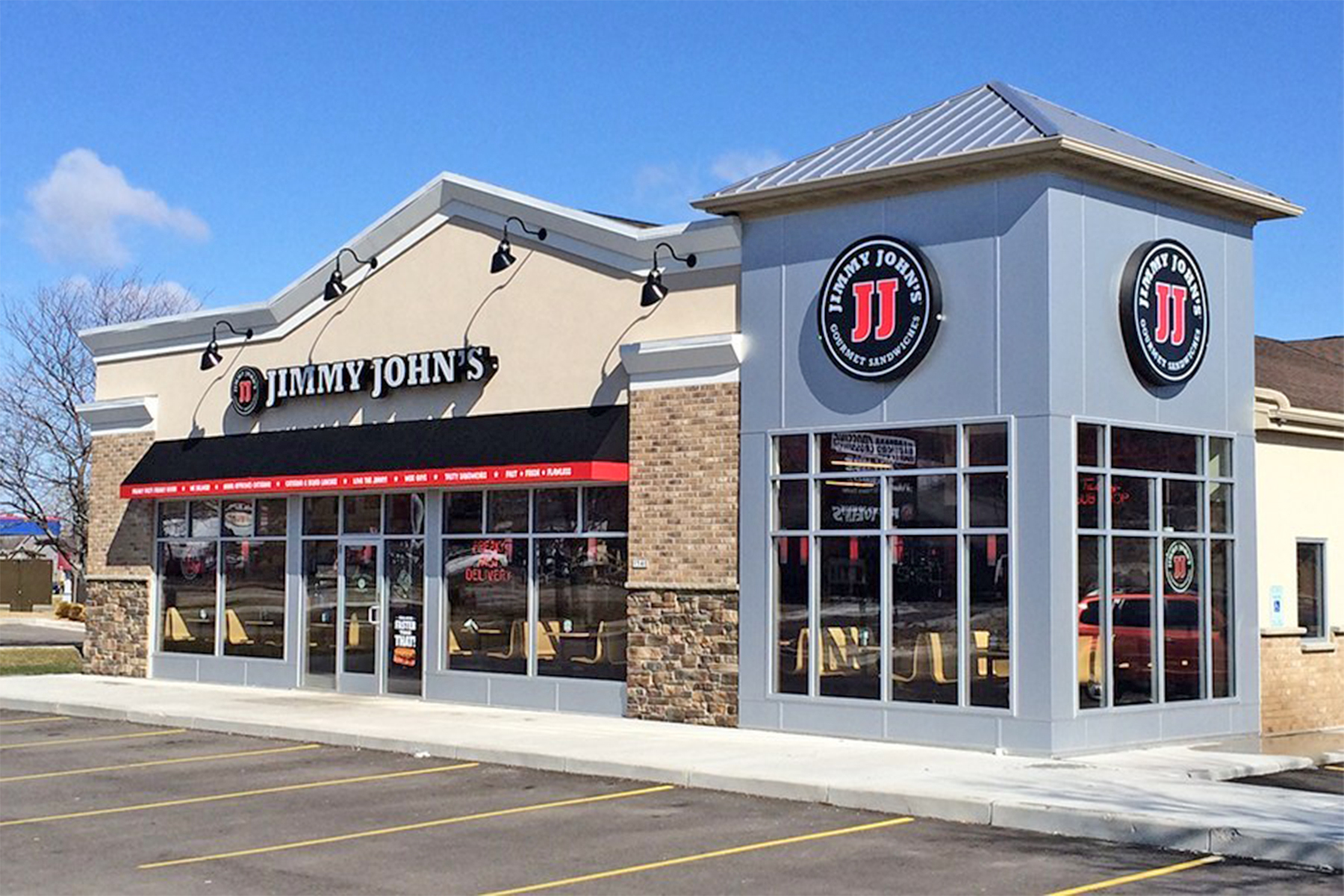 RETAIL
Tailwind Group is a developer and manager of commercial retail space. Over the years, we have built relationships with trusted local businesses and some of the largest, most reputable brands in the country. Visit our Partnerships page to see who we have worked with.
OFFICE
Tailwind Group is a developer and manager of commercial office space.  We take pride in the success of our commercial tenants and providing Class A office space is a major factor in them being successful. Our commercial team is there to provide property and facilities management, accounting and financial reporting, construction advisory and management, and legal counsel.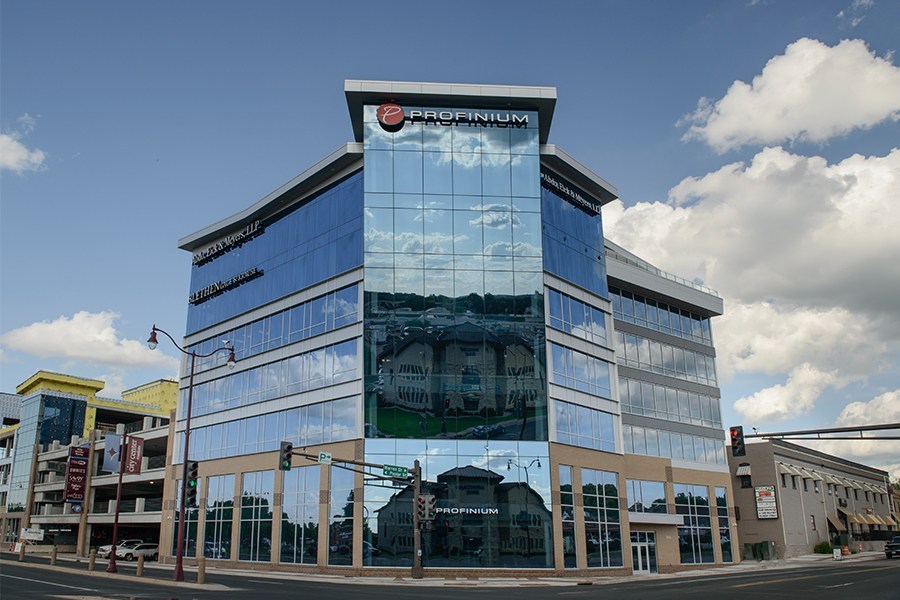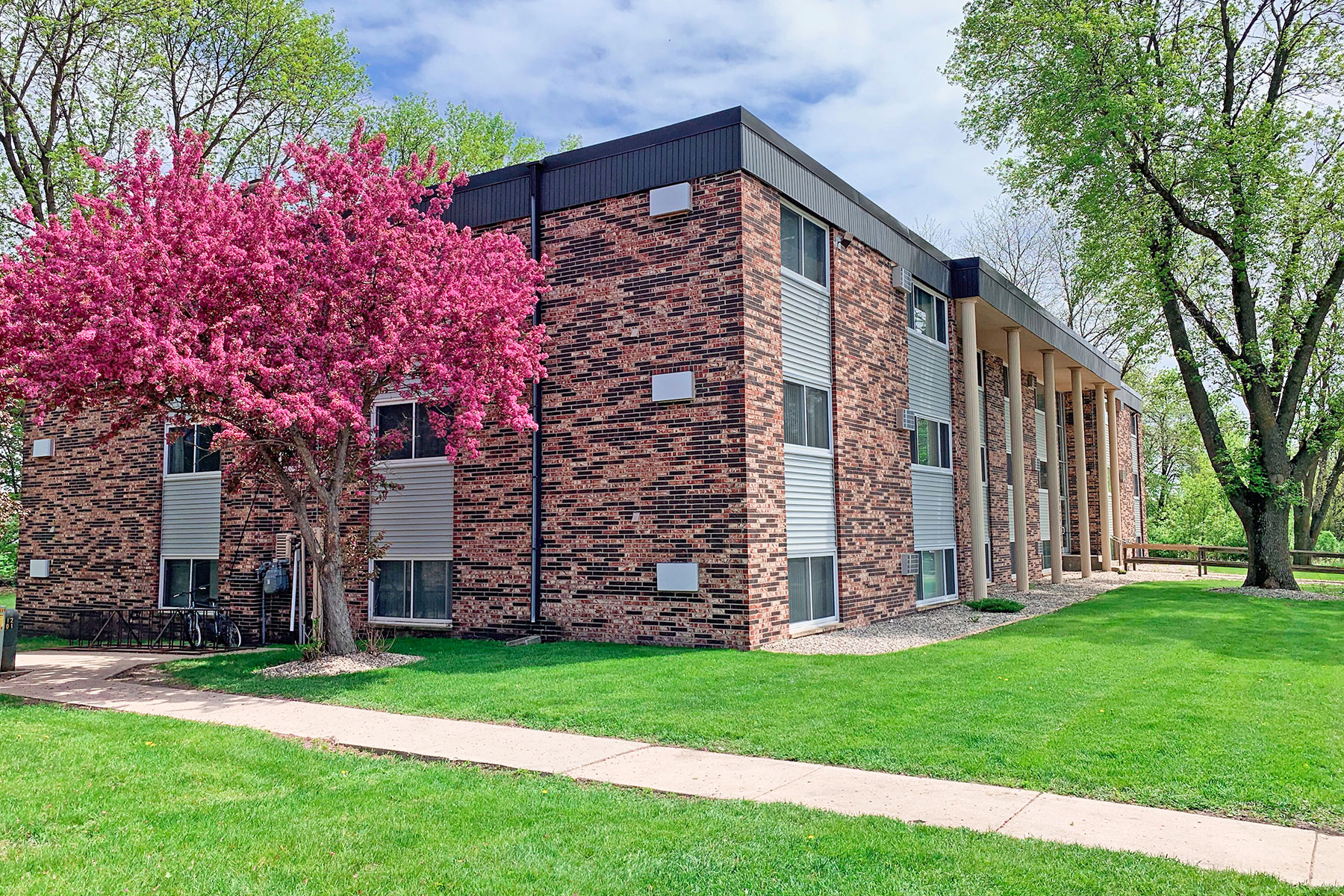 DISPOSITIONS
Tailwind Group handles transactions involving the disposition of property across all asset types – student housing, retail, and office. It is our goal to consistently increase the long-term value of a property, which offers optimal internal rates of return to our investors.